OUR HERO OF PurMop BLACK®: THE OPERATOR
THE BEST SOLUTION FOR CLEANROOM CLEANING:
OUR STORY RIGHT FROM THE START
Hydroflex is all about cleanrooms and how these can be safely and reliably cleaned and disinfected. After all, cleanrooms have a significant influence on quality and safety in production activities, for example for pharmaceuticals and medicinal products. We have been committed to this focus for more than 12 years and consistently develop new and unique products to meet our customers' cleanroom needs.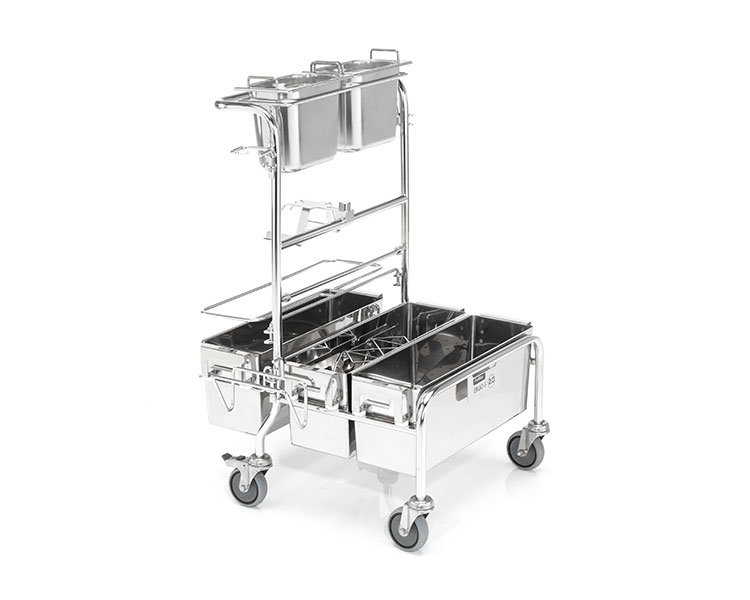 The first touchless ERGO cleanroom cleaning system is launched on the market and makes cleanroom cleaning safer and more ergonomic.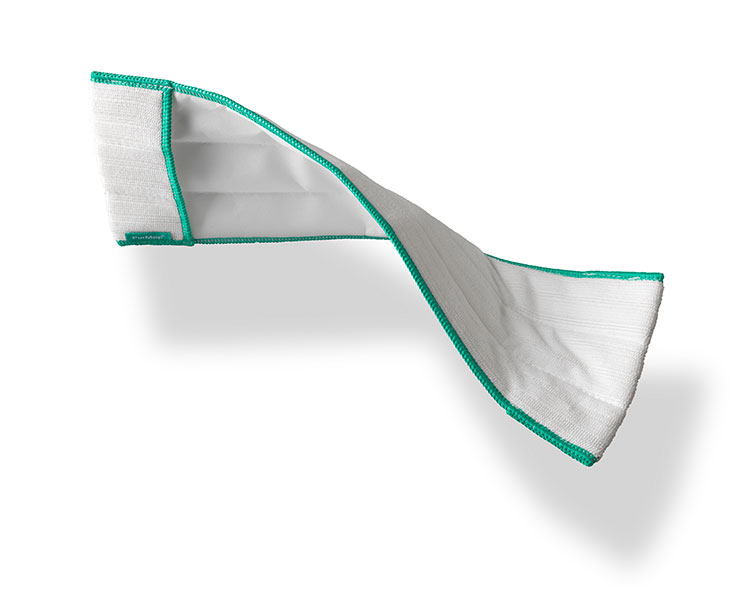 PurMop®
Disposable Microfiber Mop
The PurMop® disposable cleanroom mops with a microfiber cleaning pile set new standards and are a real alternative to reusable solutions.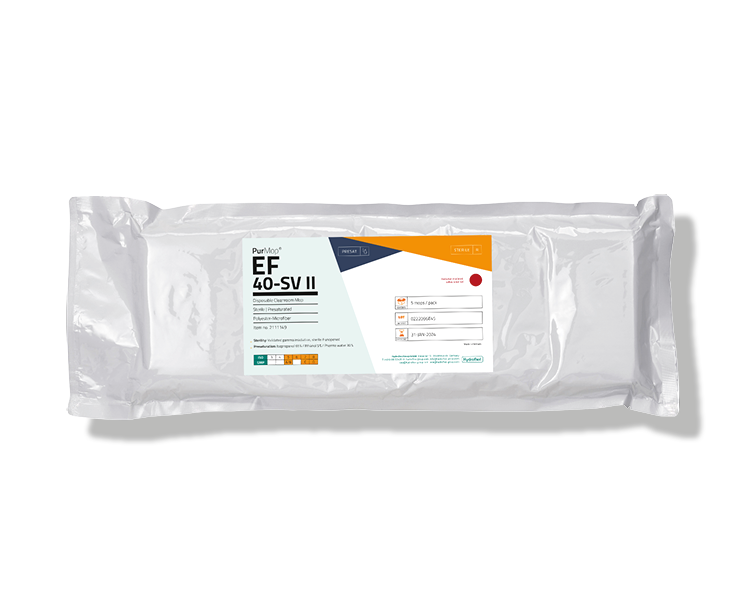 PurMop®
Ready-2-Use-Concept
Combinations of disposable mop covers presaturated with disinfectant – time-saving solutions that are ready to use whenever needed.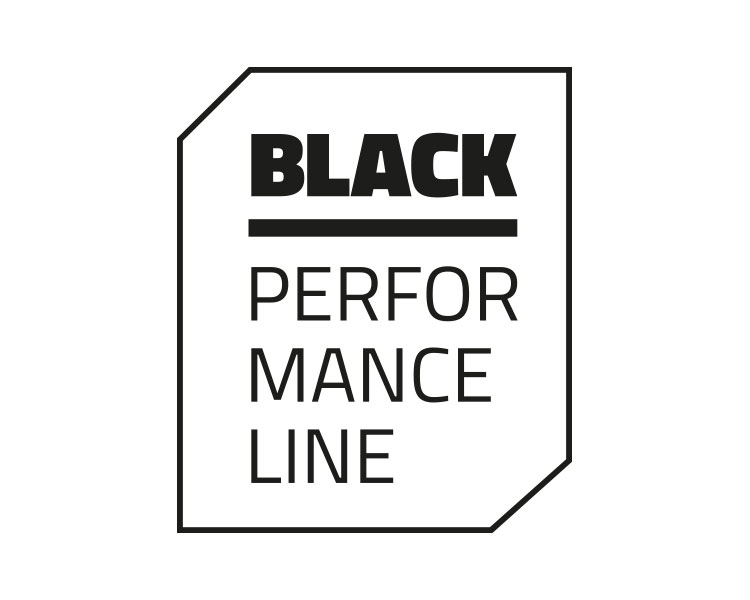 The Hydroflex performance line takes cleanroom cleaning and disinfection to a whole new level.
Touchless work with a cleaning trolley and mop holder; precise, reproducible dosage of disinfectants on the mop; and ready-2-use mop concepts that make cleanroom cleaning much easier and save time are all important milestones we can already look back on.
All of these solutions meet our customers' demands for cleanroom cleaning solutions that are easier to use and have strengthened our resolve to go one step further. Our goal: excellent user experience through the use of new technologies.
BUT WITH ADDED VALUE TOO?
We are strong believers in progress. This is why we never stand still but instead keep thinking and taking the next step. We strongly believe that cleaning personnel who hold cleaning success 'in their hands' need to form the focus of our new solution.
Our aim: to make cleaning easier. And how? By reducing the number of tasks for the user and letting the cleaning equipment do more of the work. This is why we examined all the components of a manual cleanroom cleaning system in detail: the mop cover, handle and frame system, cleaning trolley, packaging and presaturation system. We also scrutinized the solutions available on the market, initially by focusing on their handling, namely their simplicity, weight, ergonomics, and the effort required to carry out cleaning work.
It soon became clear that the existing systems are often too heavy and not ergonomic. As a result, users feel tired and demotivated and encounter insufficient cleaning results far too often. This above all applies to overhead cleaning of walls and ceilings, where every gram matters. Stainless steel has been the material of choice for cleaning tools up to now, and although it offers high stability, it also leads to significant disadvantages due to its heavy weight. Another material common on the market is aluminum. Although this lightweight metal offers weight advantages compared to stainless steel, it is insufficient in terms of its chemical and mechanical stability. To put it in a nutshell: for us, these materials did not seem to be sufficient.
With the aim of combining all of the advantages in one solution, we therefore focused on fiber-reinforced material, namely composites: a high-strength material mix of carbon fibers and special resin systems or thermoplastic polymers. This material, commonly known as carbon, has already proven its worth in industries such as aviation and motor sports, where maximum performance with simultaneous weight reduction plays an essential role. Carbon – a unique material for cleanroom cleaning, but with a high utility value too?
Once we had decided on carbon as our chosen material, new questions arose. After all, we wanted to make the absolute most of the potential of a material that was previously unused in cleanroom cleaning. In short, our main task was to bring together the new cleaning concept and material in perfect harmony so that everyone could benefit.
The PurMop BLACK® Performance Line was the result of two years of development. Given our high standards for the optimal solution, we had to rethink, reject, and rethink again. As a result, ideas became concepts, and concepts ultimately became product designs. These designs then had to be tested and verified regarding their technical feasibility. New questions arose around the carbon material: How are the layers structured? What about the fibers and fabric? And which polymer to work with? And what is its long-term stability compared to chemicals commonly used in the market?
After considering these questions, we finally transformed our design into a product while considering functionality and design, including our color concept. The result: a unique product line featuring world firsts that offer impressive user-friendliness and so much more.
The name of this product line is a promise in itself – a promise that we are committing to keeping. Each cleaning product in our PurMop BLACK® product line offers more performance compared to our previous solutions and what's more, provides real, practical benefits. PurMop BLACK® takes cleanroom cleaning to a whole new level and sets a new benchmark in not one but several areas: