PurMop BLACK®

The Future of Cleanroom Cleaning starts now!
There is a clear mission behind PurMop BLACK®: make cleanroom cleaning more ergonomic and at the same time increase performance. The way to get there is through a unique high-tech material and a clever, newly developed mop frame and mop design. The result: a revolutionary carbon mop system that redefines user-friendliness and performance in the cleanroom.
PurMop BLACK® Carbon Fiber Mop System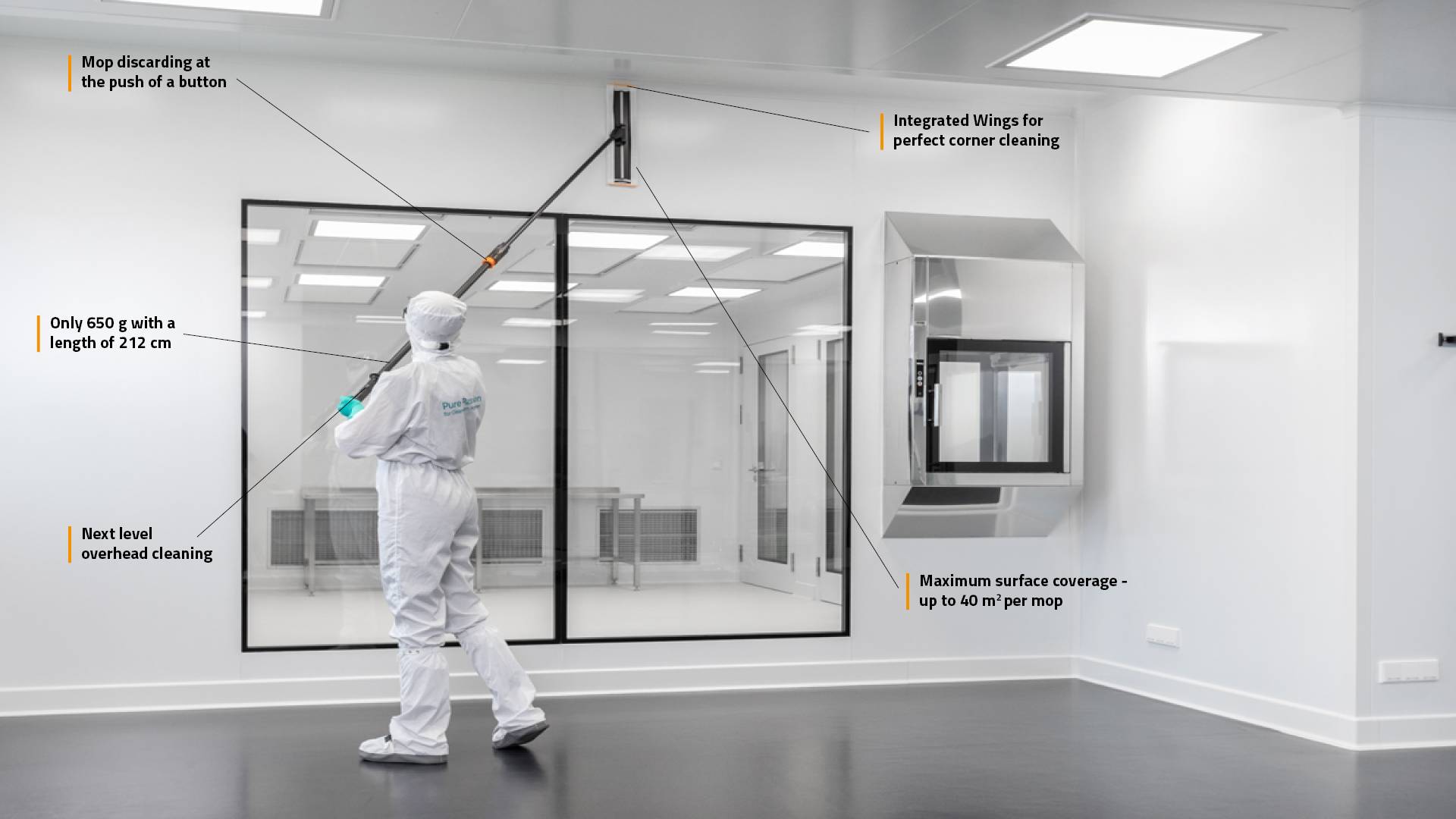 Black, strong and stylish – this new cleanroom cleaning system is a true highlight, and not only due to its unique design. By holding the carbon fiber mop system in your hands, you realize the many benefits it has to offer: an extremely lightweight yet ultra stable construction with one-of-a-kind features, allowing users an unprecedented level of handling. This revolutionary mop system guarantees ergonomics and performance at the the highest level while simultaneously setting the benchmark in sustainability.
Discover PurMop BLACK® now!
The PurMop BLACK® Performance Line: developed to perform
The best Features of the PurMop BLACK® Performance Line
That's how you use the PurMop BLACK® Performance Line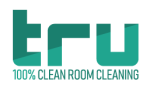 "The PurMop BLACK® C1 mop system with its mops has been tested by several cleanroom cleaners at different customers, one by one they are extremely enthusiastic and can't wait to swap the current system for BLACK!"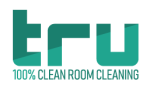 ​"The system is so light, it is easy to handle and due to the expandable length it is ideal for cleaning most cleanroom walls and ceilings. The click system for picking up and discarding the mop from the system is also very easy, this means you never have to touch a mop, so there can be no cross-contamination. It is a completely touchless system."​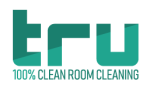 ​"The improvements made to the mop, such as the larger contact area, allow you to clean more surface area, in fewer movements. The extension at the ends (the integrated wings) allows for better cleaning of corners and edges. The quality of the mop itself is at least as good as before. The mop absorbs and holds dirt very well.  ​
The fact that this mop is made 100% of recycled materials makes it even more attractive."